Our Tyres
Hankook
Hankook provides a comprehensive range of tyres for all makes and models for all budgets, from luxury tyres to economic tyres that don't sacrifice quality. Here at PJ's Discount Tyres we have been selling Hankook tyres for over 25 years, and have seen them progress into a premium tyre brand, which is now in the top 10 tyre brands worldwide. They are now fitted as original equipment on some; Mercedes-Benz, BMW, Porsche, Volkswagen, Audi, Holden, Ford, Hyundai, Skoda and many more.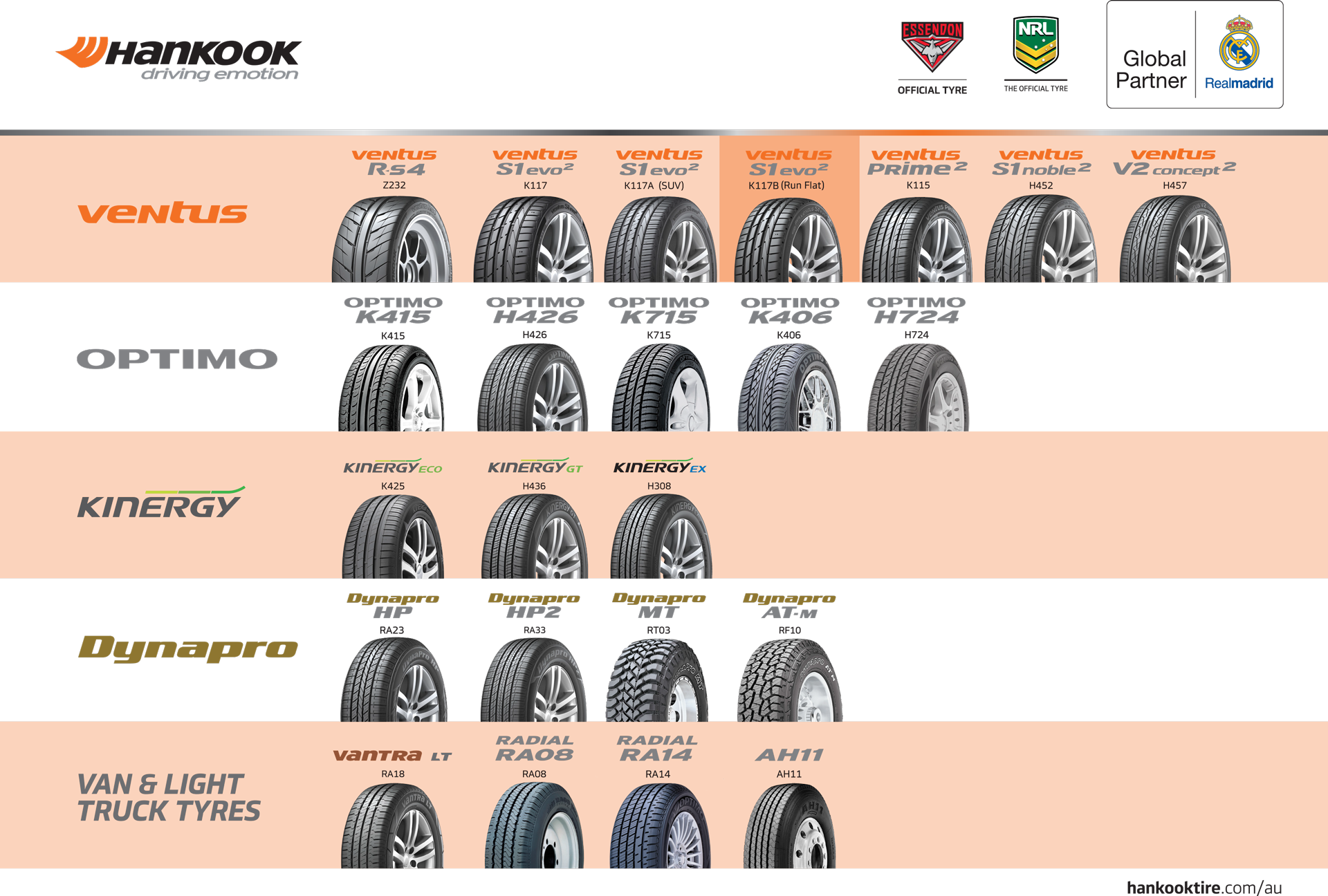 No matter your driving requirements or budget, Hankook has exactly the right tyre that you need. If you're looking for new tyres, you can't go wrong with Hankook, contact us today!
Other Brands
We want to ensure that we offer a wide selection of choices to our valued customers, so in addition to Hankook, we offer the following brands: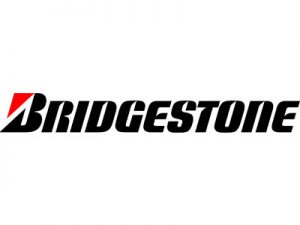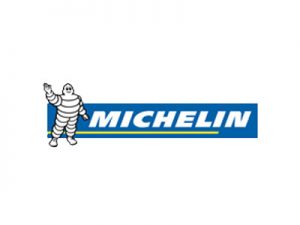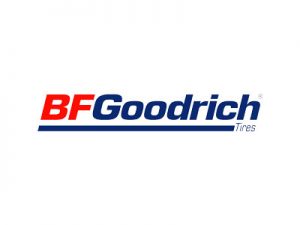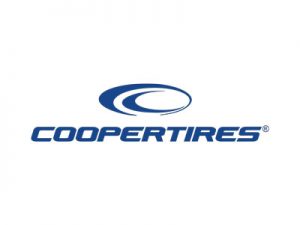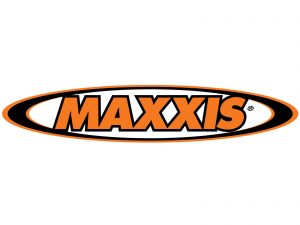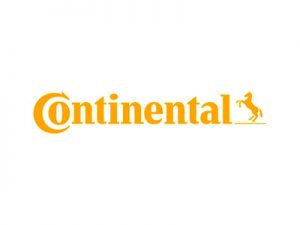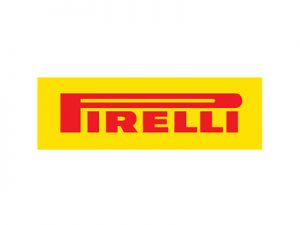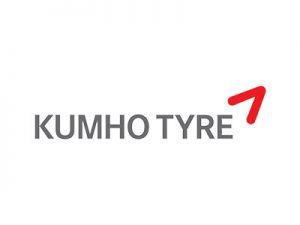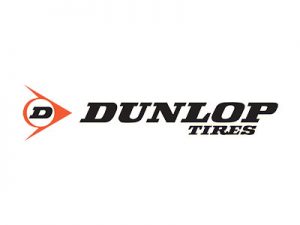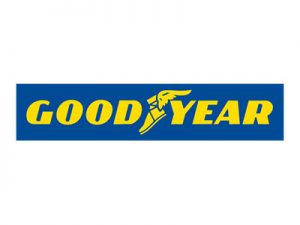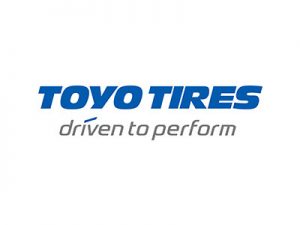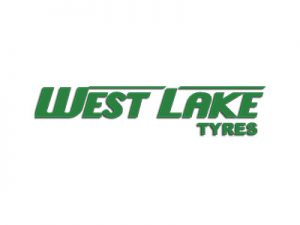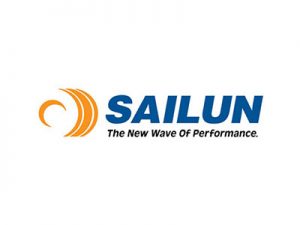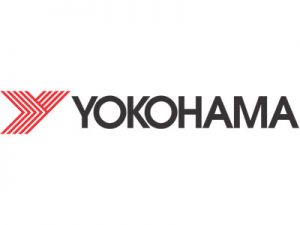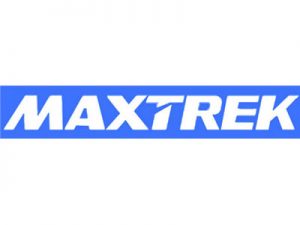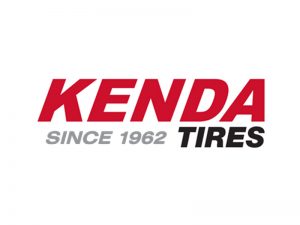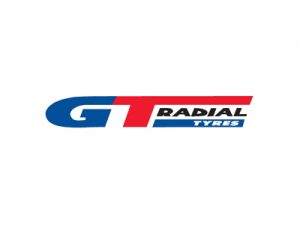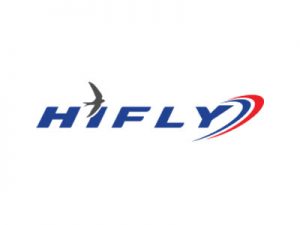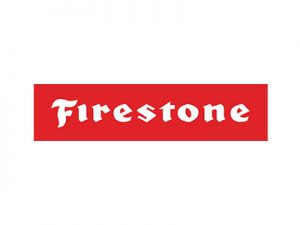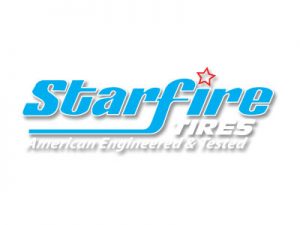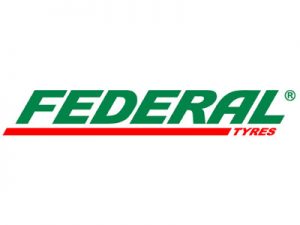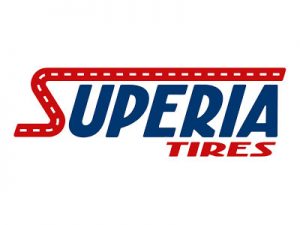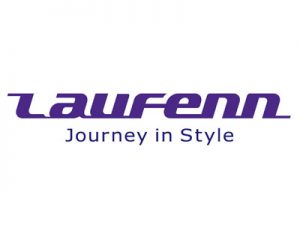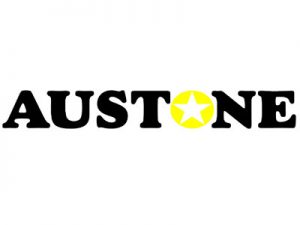 If you're after tyres of any type for your vehicle, we're sure we can help. Talk to one of our friendly staff today!